Our entertaining DJs are trained to be personable, polite, and ready to entertain you and your guests. All of us come from different backgrounds but our love for music and people is what makes TA the very best choice for any event, group, or crowd. Every TA DJ Emcees helps organize the night and keeps everything within your banquet center's timeline. We all spin, blend and provide many genres of music for every kind of event.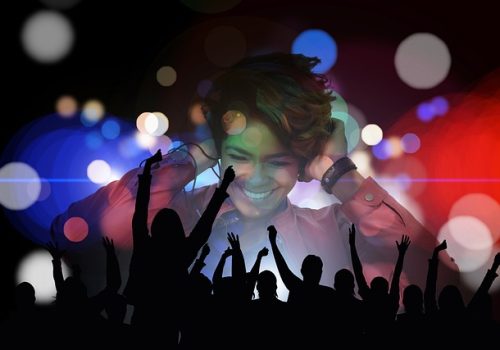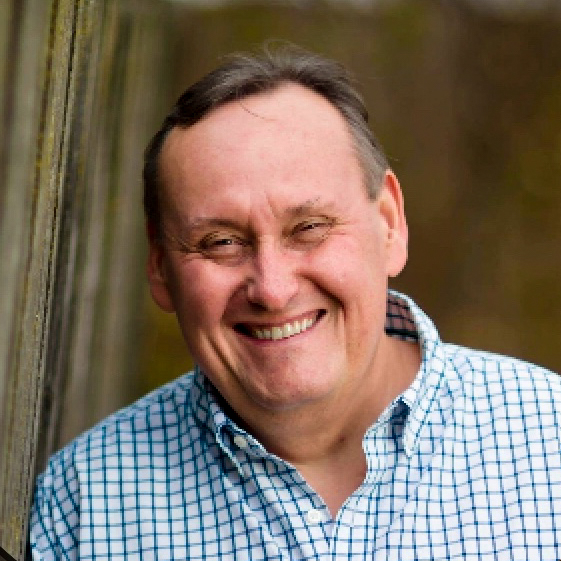 DJ K - Khahlil McChristian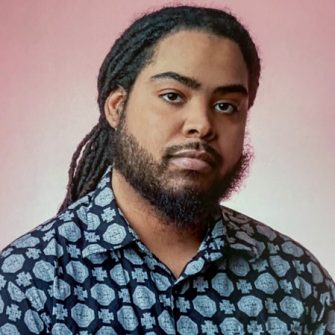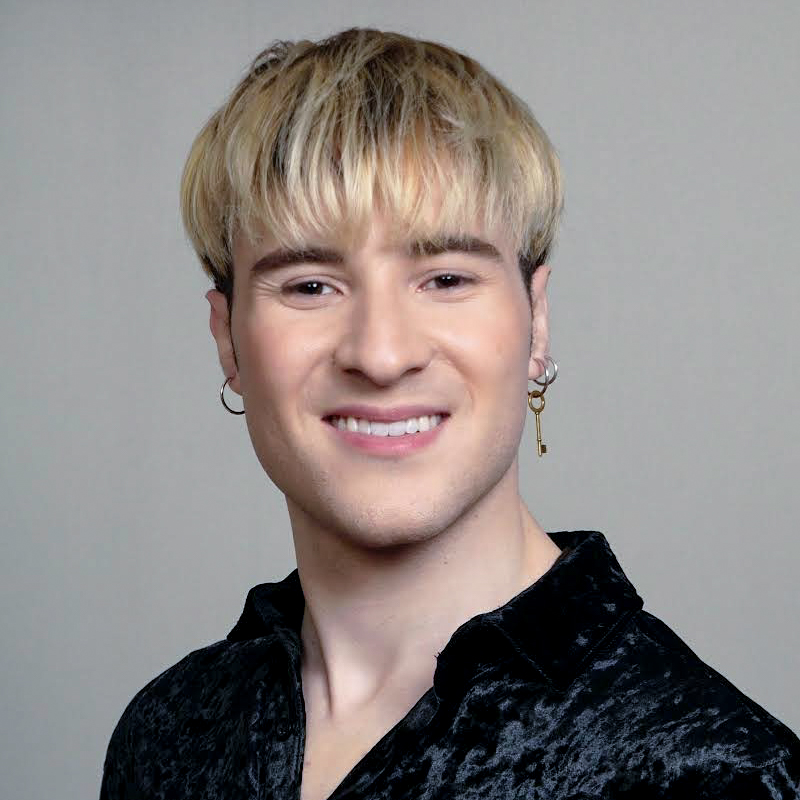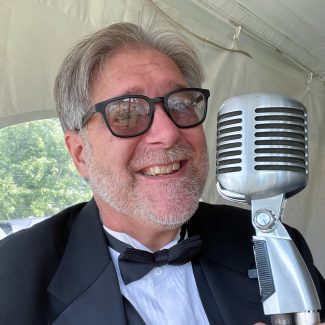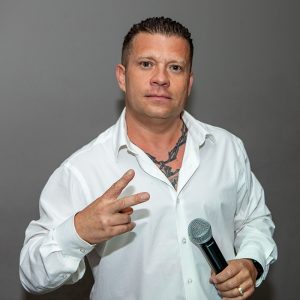 Trans Audio has collectively provided service to over 10,000 events since our humble beginnings. That's a lot of experience that YOU will be able to tap into as you plan your event. Click below to get started!