Offering great music and sound is more than just selecting the track... you need to hear it with the best quality sound production available.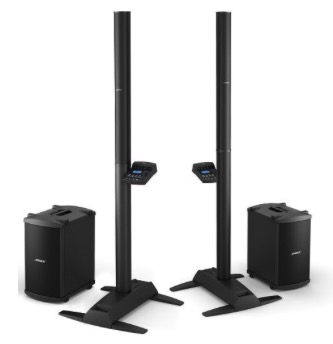 Our Bose series sound system is designed as state-of-the-art sound at its finest and will make your night's soundtrack come alive with crystal-clear music and live announcements. The Bose system highlights clarity and power, not loudness which delivers a comfortable sound for your guests. 
Offering great music is more than just selecting the song track... you need to hear it with a great sound system too!
We accomplish this by using BOSE L1 Series 2 speaker systems. BOSE has been a leader in sound reproduction for decades and these systems will allow you to hear all of the highs while enjoying the feeling of the bass without shattering the windows. It's a clean sound as if it was a live performance. 
Pairing a Trans Audio DJ with this BOSE system is a winning combination each and every time!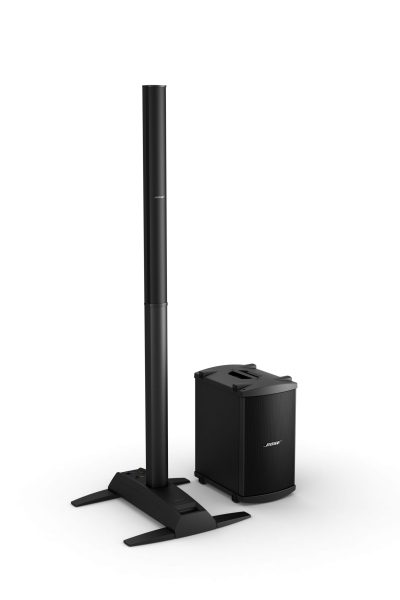 Event & Wedding Music and Wireless Microphones
When you need to be heard, we have you covered. You may choose from a large variety of songs for each of your special moments using our music planner. It's available 24/7, fun and easy to use. We can also provide wireless lapel microphones or hand-held microphones for your speeches, wedding vows, or any other announcement needs. MIPRO speakers offer self contained power so you can be heard even when a power source or plug is not available.